Videos
AAFDA: Approaching a Domestic Homicide Review
Home Office Minister Victoria Atkins MP, on the specialist advocacy provided by AAFDA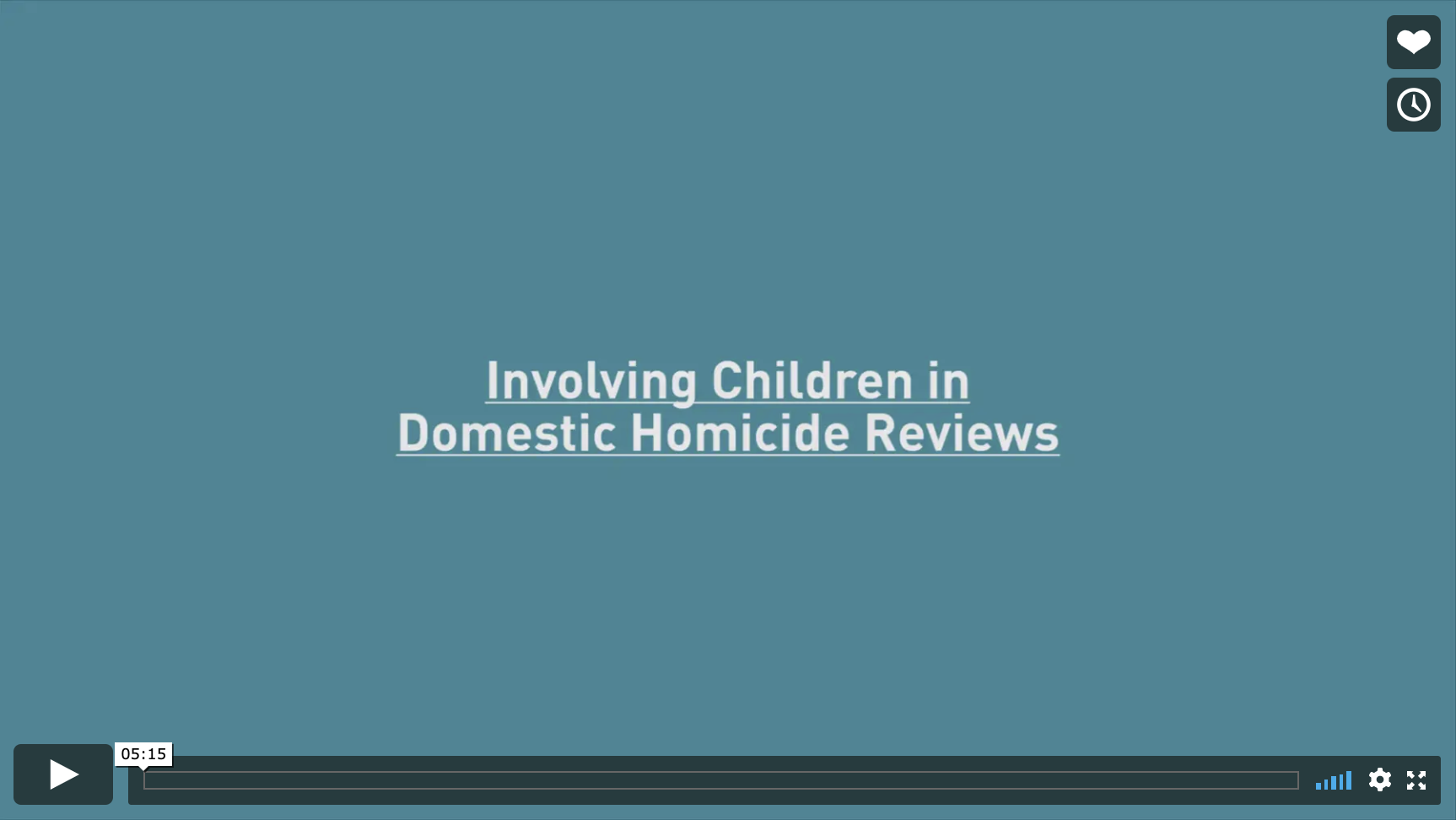 AAFDA and STADV commissioned this film from AVA (Against Violence & Abuse)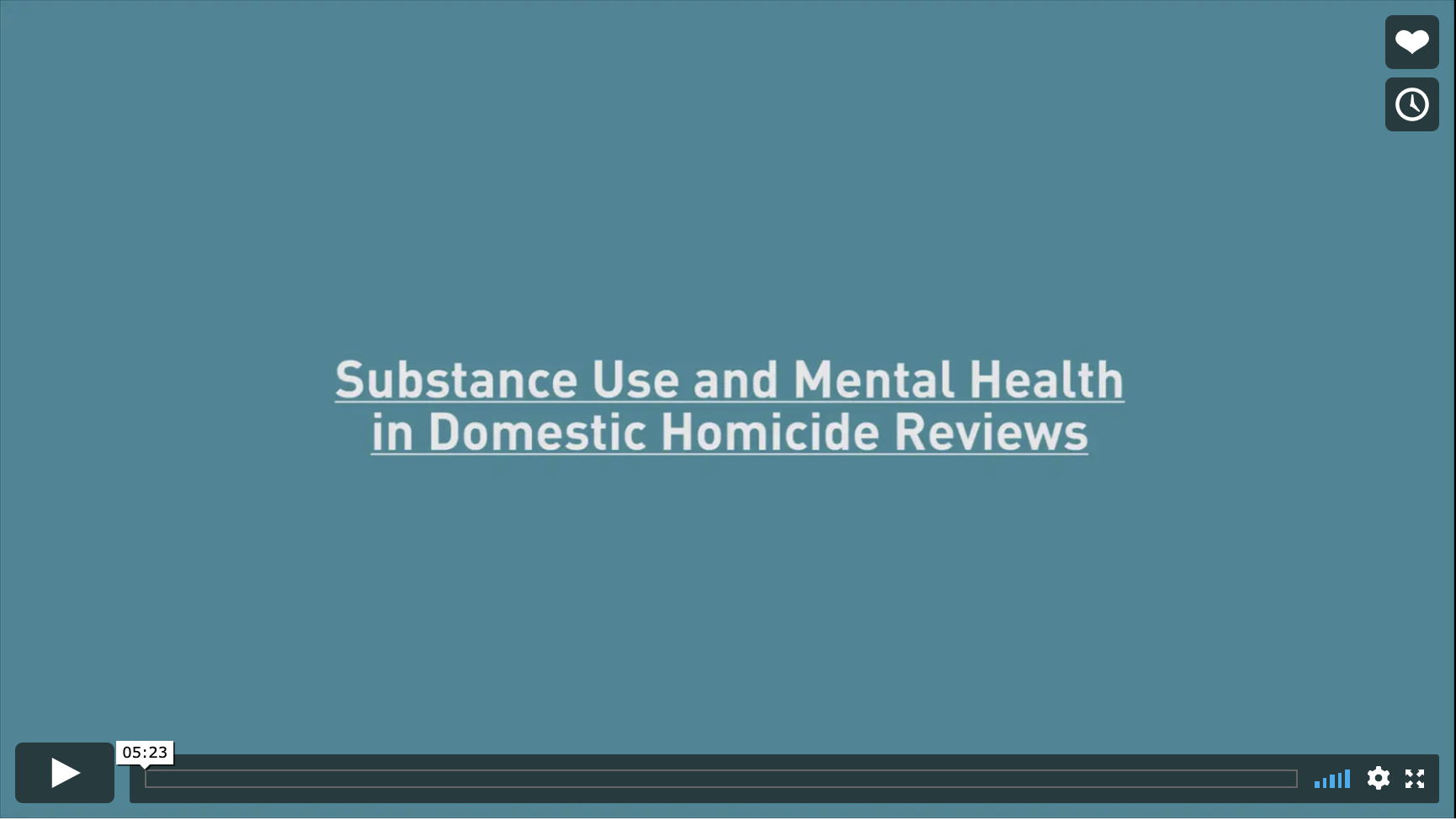 AAFDA and STADV commissioned this film from AVA.
Leaflets
Articles & Publications
Speeches & Presentations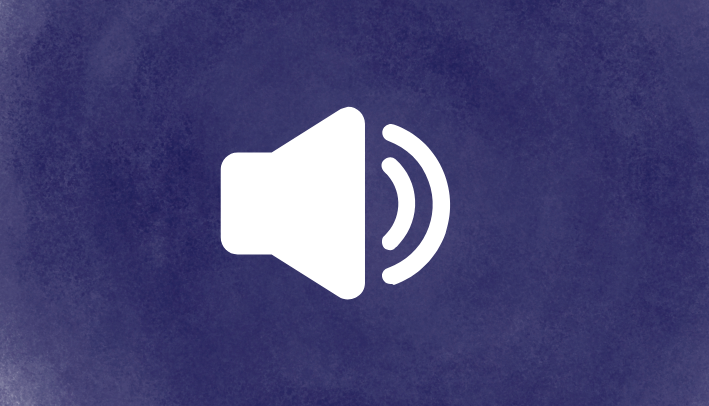 AAFDA CEO on radio before going to receive MBE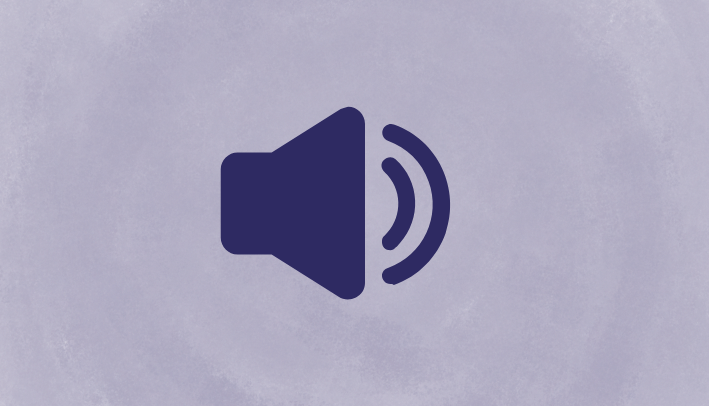 Frank Mullane defining on Wiltshire Radio what it means to be integral to a review after domestic homicide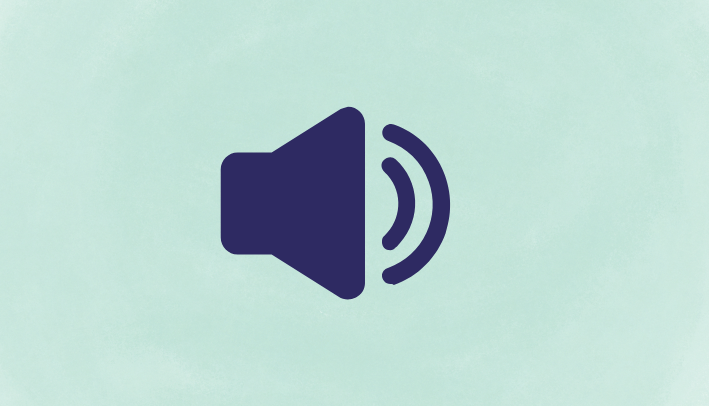 Speech of Kevin Blunnie
Kevin Blunnie speaking about the murder of his daughter Eystna Blunnie (AAFDA's January conference 2016)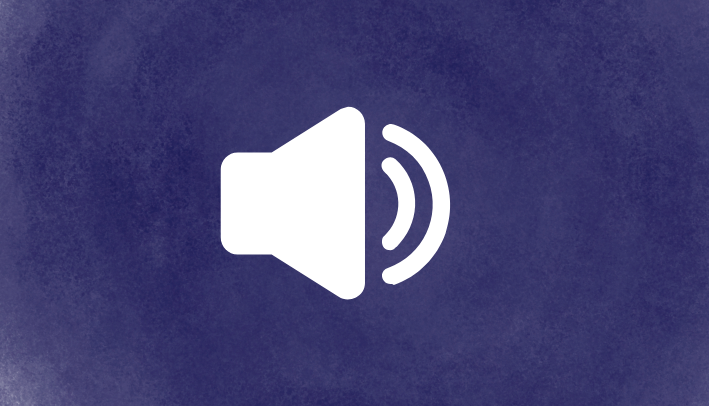 Speech of Sally Tyler
Sally Tyler speaking about Mark Tyler who went on to kill his mother Maureen Tyler. Mark had repeatedly sought help from mental health services fearing what he might do.
Domestic Homicide Reviews
Guidance
Keep in touch
Be the first to hear about news and events from AAFDA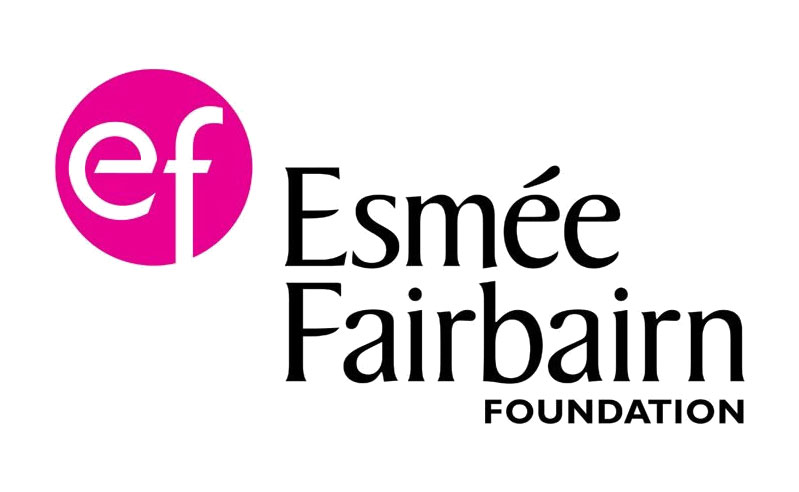 Supported by Esmee Fairbairn Foundation