Here for you
Our priority is to support families who have lost a loved one through fatal domestic abuse, we can also support friends. To do this, we:
Listen to your story with understanding and compassion.
Create opportunities for your voice to be heard.
Help to create a plan of action that will enable the you and your family to achieve realistic objectives as you try to come to terms with your loss.
Advocate in partnership with, and on behalf of, you and your family when dealing with the various professional bodies and authorities involved after domestic homicide.
Help you understand, influence and contribute to many types of inquiry including Domestic Homicide Reviews, Child Safeguarding Practice Reviews, Inquests and Independent Office of Police Conduct (IOPC) Inquiries.
Inform you about the criminal justice system and the processes involved.
Support in specialist processes such as mental health tribunals.
Provide information about the services available to you so you can get further support when needed.
AAFDA's 7 step model for working with families in DHRs
View our video explaining AAFDA's 7 step model for working with families in DHRs.
Additional Help for Families & Friends
Find out more information on our other pages below
This is what our families tell us
Amazing, driven excellence service, working wholeheartedly around the clock to support bereaved families.
As Domestic Homicide Review Chair and Report Author we have worked alongside AAFDA on a number of reviews. The support that they provide to families is exemplary. They understand domestic abuse and the very specific issues that arise from domestic homicides. Their specialist advice leads to better family engagement. They provide practical help and support to those left behind that can assist in them beginning to move forward with their lives. Quite simply, Reviews are always better with AAFDA involvement. We cannot recommend them highly enough.
AAFDA is an internationally regarded centre of excellence in respect of the study and understanding of the causes of domestic homicide. As a specialist peer led expert advocacy organisation, AAFDA leads the way in the UK in seeking to prevent fatal domestic violence, while also supporting bereaved families through the immediate and longer term.
[AAFDA] Advocates are professional, compassionate and knowledgeable; true champions for families who experience domestic abuse homicides.
Keep in touch
Sign up to our mailing list to hear about forthcoming events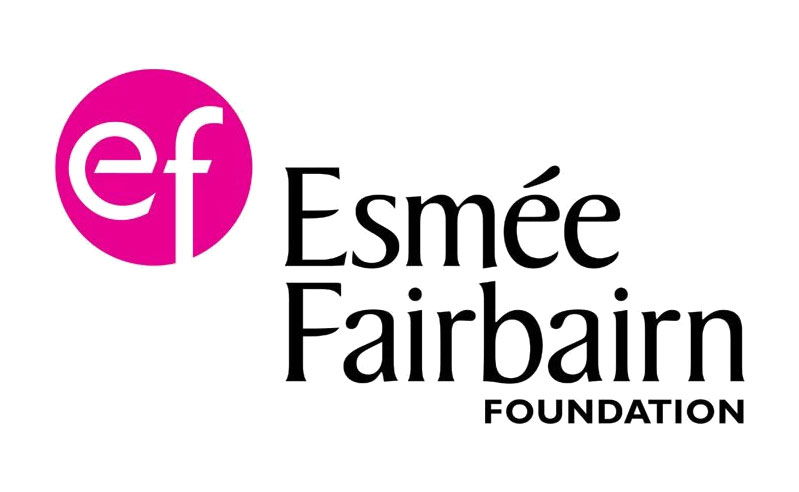 Supported by Esmee Fairbairn Foundation