How we work
We are a national charity providing help to families and professionals:
We provide emotional, practical and specialist peer support to those left behind after fatal domestic abuse
We are there to listen
When the time is right for the family, we offer expert assistance with statutory inquiries, including Domestic Homicide Reviews, Independent Investigations/Mental Health Reivews, Serious Case Reviews, Inquests and Independent Office of Police Complaints Inquiries.
Along the way we offer practical help with many other difficulties families may encounter.
Expert advice, knowledge and training to help professionals do their jobs as effectively as possible and to precent domestic abuse.
Our work on Domestic Homicide Reviews is particularly valuable for both families and professionals as we have very specialist knowledge not widely held elsewhere.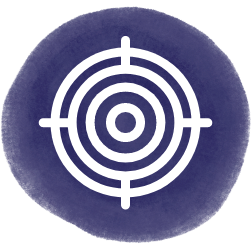 Our Mission
To Help those left behind after fatal domestic abuse
To increase community awareness of domestic violence and risk factors
To help agencies improve their work on preventing domestic violence
To improve the way these fatalities are reviewed.