Myself and my family have been overwhelmed with the help and support AAFDA have provided since the tragic suicide of my sister Jenna after a short spell in a domestic violent relationship. They have gone above and beyond to cater for our needs and haven't just made us feel like another number. AAFDA pride themselves in serving their clients to an exceptional standard and are constantly climbing to achieve the best service they possibly can.
Simply a HUGE thank you for helping me navigate this mire of grief from losing my precious daughter to domestic abuse.
You are an amazing service, kind caring and compassionate people meeting our needs. Adapted quickly to massive changes due to covid.
Keep up the good work you all do in AAFDA, what would we do without you all
Keep in Touch
Be the first to hear about training, events and conferences.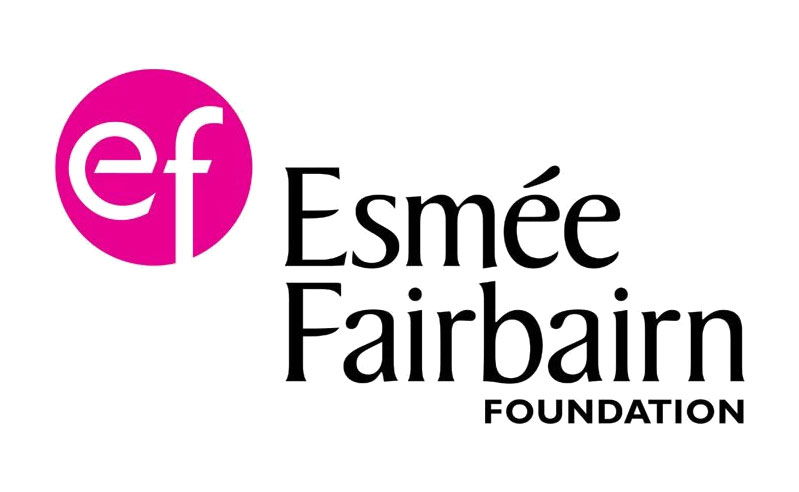 Supported by Esmee Fairbairn Foundation