How we can help
Our priority is to support families who have lost a relative through fatal domesitic abuse.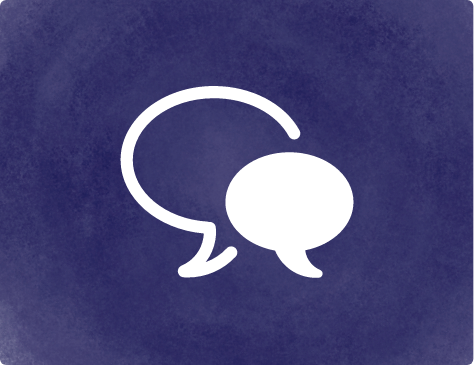 Help for Families
Using our personal experience and professional expertise, we support families who have lost a loved one through domestic abuse.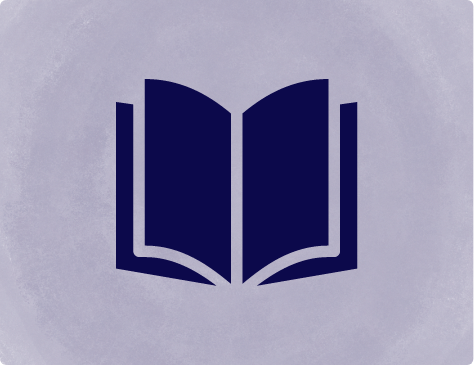 Support for Professionals
We offer training, information and advice to professionals involved in cases of fatal domestic abuse.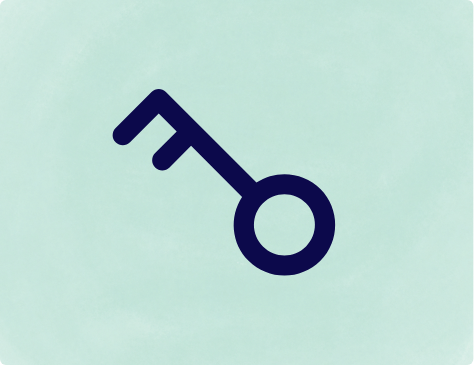 Grant Givers
Our work to support families following fatal domestic abuse relies on the generosity of grant funders. Our sincere thanks goes to all those who fund our service.
Working with Families
We work with families to ensure that they are as involved as they wish to be in the processes that follow fatal domestic abuse. Watch our video to hear how families feel about the support and advocacy that AAFDA offer.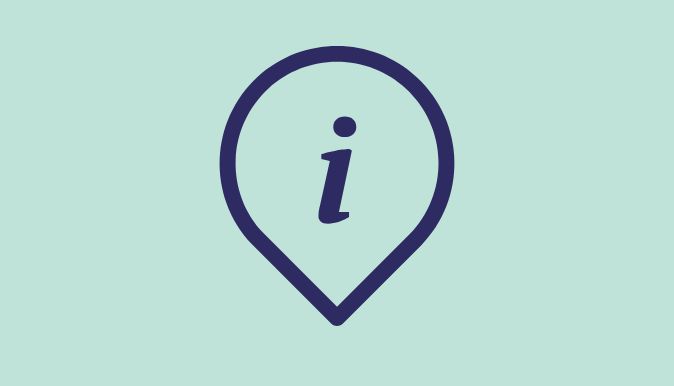 Family & Friends Peer Support
If you are a family using our service or would like to use our service, join us at regular on-line peer support sessions.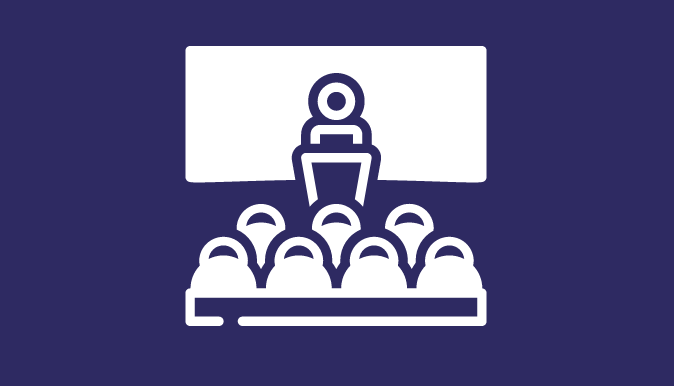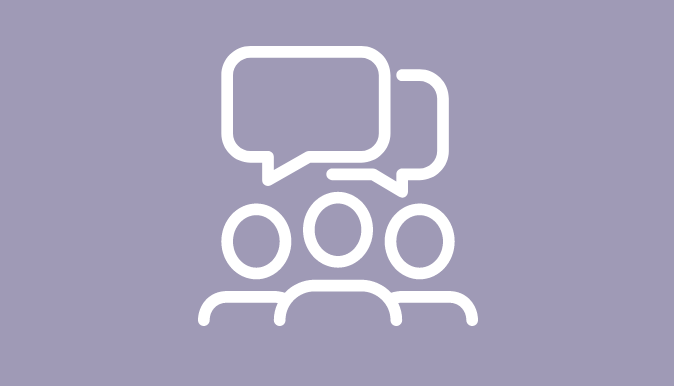 Location
We are a national charity and our Advocates support 100's of families throughout England and Wales. We also provide advice and training to professional's across England, Wales and Northern Ireland.
Can you support us?
Your donation will enable us to support families.
Keep in touch
Be the first to hear about events and training opportunities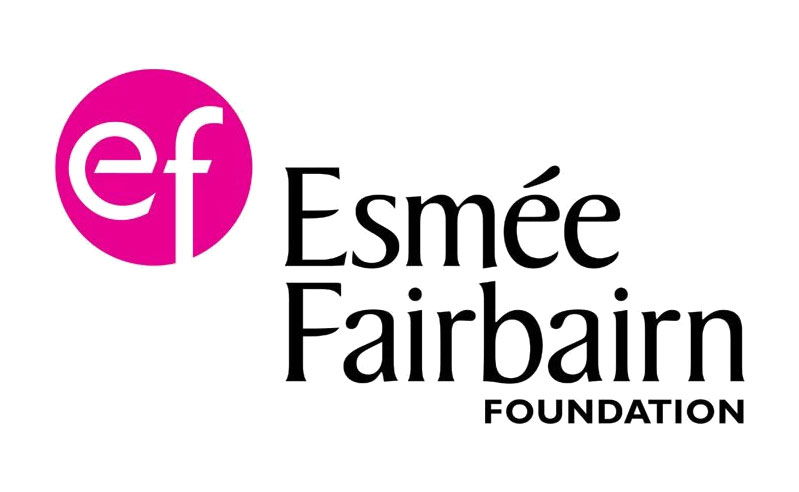 Supported by Esmee Fairbairn Foundation