Events
During the year we hold various events for families and professionals.
Below you can find details of upcoming events and how to book.
Recent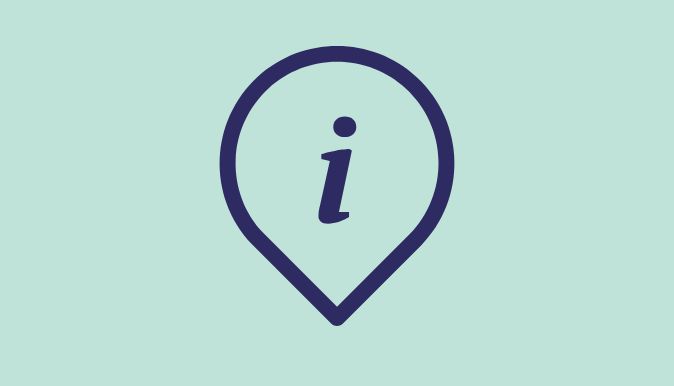 If you are a family using our service or would like to use our service, join us at regular on-line peer support sessions.
01/01/1970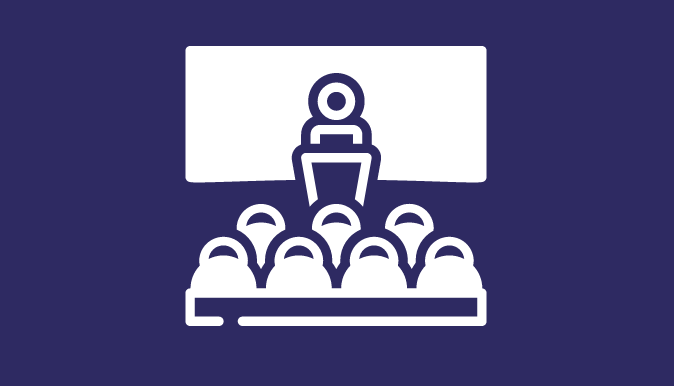 Join AAFDA for a webinar session focused on reviewing domestic abuse related suicide and unexplained deaths.
01/01/1970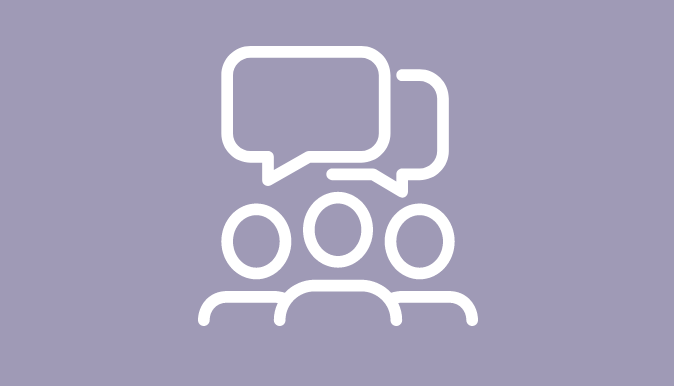 THIS SPECIAL EVENT IS POSTPONED DUE TO COVID-19. NEW DATE TBC
01/01/1970
Keep in touch
Lorem ipsum dolor sit amet, consetetur sadipscing elitr, sed diam nonumy eirmod tempor invidunt ut labore et dolore magna aliquyam erat, sed diam voluptua. At vero eos et accusam et justo duo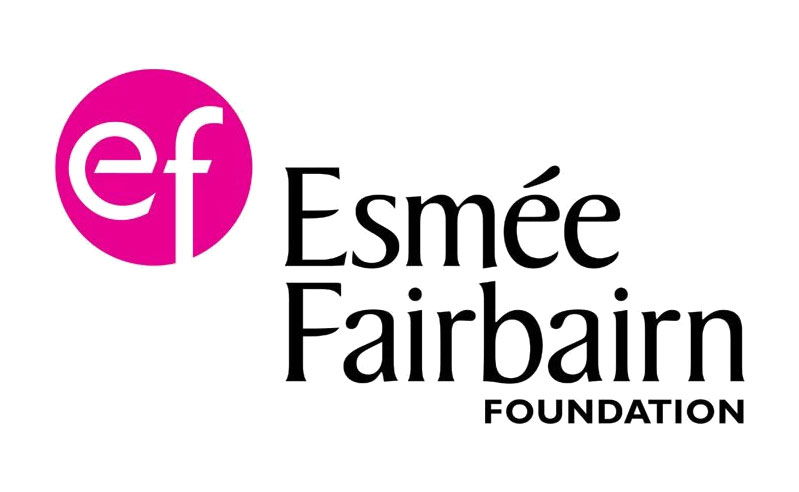 Supported by Esmee Fairbairn Foundation