Wednesday 15th March 2023, 5.00pm – 9.30pm.
Please join us for a pre-conference lecture where Professor Neil Websdale, the leading expert on Domestic Homicide Reviews, will present findings from his new book in the making, "Gray Mist Killing: Fatal Family Violence and the Dementias". Followed by an evening meal providing an opportunity to network with peers within the industry and family members bereaved by fatal domestic abuse.
Thursday 16th March 2023, 8.30am – 4.30pm.
Hosted by our CEO, Frank Mullane, the day's programme will comprise of families bereaved by fatal domestic abuse, speaking of their huge efforts to obtain justice throughout the day, and speakers from government and agencies working to end domestic abuse, including:
Nicole Jacobs; Domestic Abuse Commissioner for England and Wales
Sarah Dine MP; Minister for Safeguarding (invited)
Sophie Linden, APCC Joint Victims Lead, and Deputy Mayor for London
Jess Phillips MP; Shadow Minister for Domestic Violence and Safeguarding
Professor Bianca Harper; Arizona State University
Several prominent academics leading a 'Spotlight on emerging research' session
More to be confirmed.
*Quote from family member bereaved by fatal domestic abuse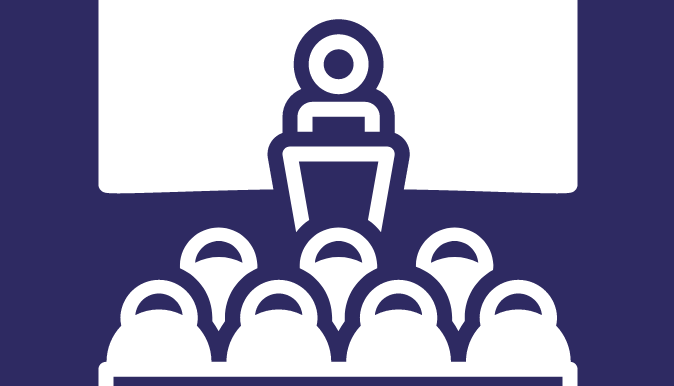 Webinars
During the 16 Days of Action 2022 AAFDA will be shining a spotlight on some of the different players with a role in responding to domestic abuse.