Who we are
AAFDA has over a decade of experience advocating for families after the homicide, suicide or unexplained death of their family member or friend, following domestic abuse. AAFDA was established in 2008 by Frank Mullane in memory of his sister Julia Pemberton and her son Will, whose murders in 2003 resulted in the pilot Domestic Homicide Review being conducted.
Domestic Homicide Reviews later became law in 2011.
Find Out More
Who we help
We specialise in guiding families and friends through many types of statutory inquiry including Domestic Homicide Reviews and Independent Investigations (also known as Mental Health Reviews). We assist with and represent on Inquests and Independent Office of Police Conduct (IOPC) inquiries among others.
Our Impact
Over the past 12 years we have supported families after the death of a loved one following fatal domestic abuse.
Find out more
Amazing, driven excellence service, working wholeheartedly around the clock to support bereaved families.
As Domestic Homicide Review Chair and Report Author we have worked alongside AAFDA on a number of reviews. The support that they provide to families is exemplary. They understand domestic abuse and the very specific issues that arise from domestic homicides. Their specialist advice leads to better family engagement. They provide practical help and support to those left behind that can assist in them beginning to move forward with their lives. Quite simply, Reviews are always better with AAFDA involvement. We cannot recommend them highly enough.
AAFDA is an internationally regarded centre of excellence in respect of the study and understanding of the causes of domestic homicide. As a specialist peer led expert advocacy organisation, AAFDA leads the way in the UK in seeking to prevent fatal domestic violence, while also supporting bereaved families through the immediate and longer term.
[AAFDA] Advocates are professional, compassionate and knowledgeable; true champions for families who experience domestic abuse homicides.
Keep In Touch
Be the first to know about events for families and professionals, training, conferences and webinars
Can you support us?
Your donation can help support the vital work we do with families and friends following the death of a loved one after domestic abuse.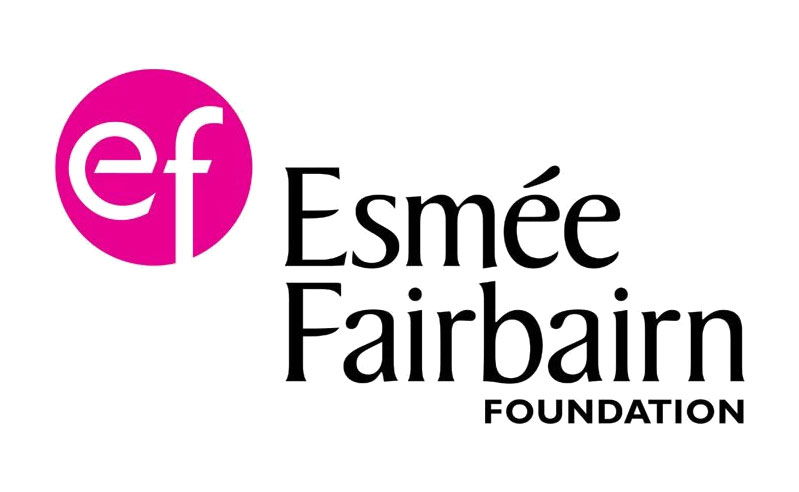 Supported by Esmee Fairbairn Foundation