Join AAFDA for a webinar session focused on reviewing domestic abuse related suicide and unexplained deaths. We will be joined by AAFDA Operations Manager/Deputy CEO Sarah Dangar, a family bereaved by domestic abuse related suicide and DHR Chairs with experience in conducting these reviews. There will also be an opportunity to ask questions of the Panel.
Cost: Tickets are £50 for those paying via credit/debit cards & PayPal, or £55 for those requiring an invoice. Please select method of payment at checkout.
Please note: If you are experiencing a grey'd-out screen when trying to purchase tickets, please try using Google Chrome instead of Internet Explorer.
Any queries, please email: training@aafda.org.uk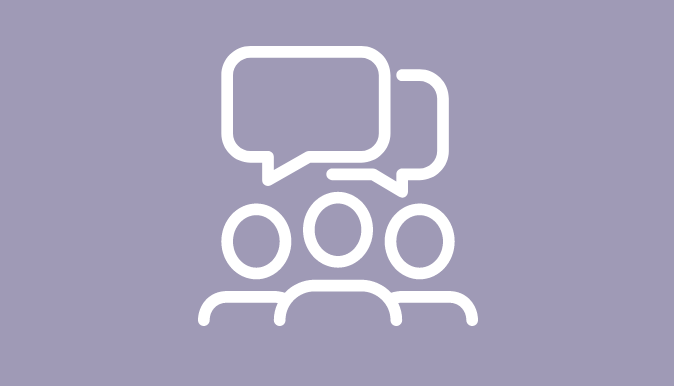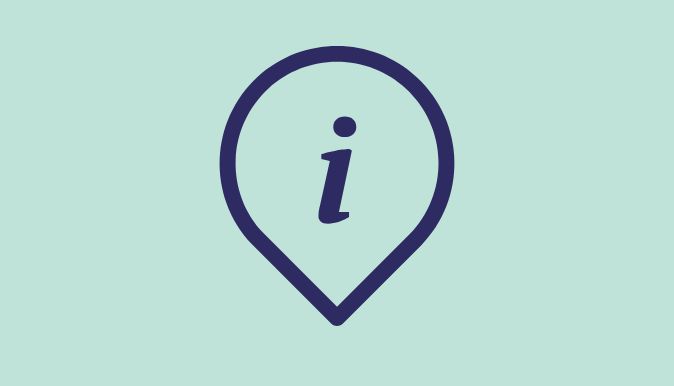 Family & Friends Peer Support
If you are a family using our service or would like to use our service, join us at regular on-line peer support sessions.