For the first time, AAFDA will be hosting a panel discussion session where three leaders in the field will debate the Predictability of Intimate Partner Homicide
We are delighted to welcome:
• Professor Neil Websdale, Director, Family Violence Institute & NDVFRI at Northern Arizona University
• Dr Jane Monckton Smith, Forensic Criminologist, Senior Lecturer at University of Gloucestershire and creator of the 8 stage Homicide Timeline
• Karen Ingala Smith, Chief Executive of nia and Founder of Counting Dead Women (Femicide Census)
There will also be the opportunity to ask questions following the panel debate.
This is a special event with very limited spaces.
IMPORTANT NOTE
Tickets are £25, this is non-refundable.
There is also the option to make a donation in addition to the ticket price. Each year AAFDA supports families to attend both a peer support dinner and the annual conference for free. We receive no funding to offer this to families, this is self-funded from income generating activities and reserves. We would be very grateful for any donation you might make in addition to the ticket price for this event, this really does help us to continue to offer these vital events for families bereaved by fatal domestic abuse.
Please book your tickets HERE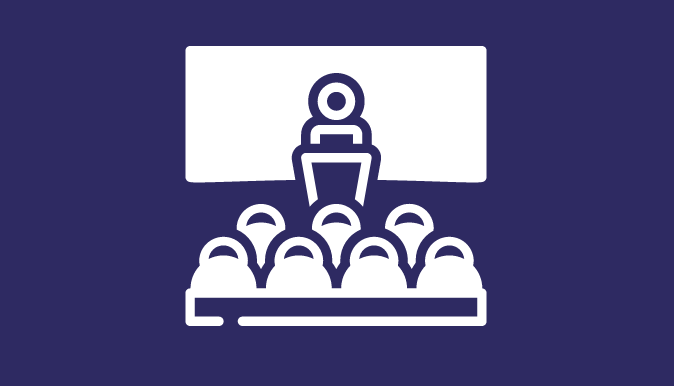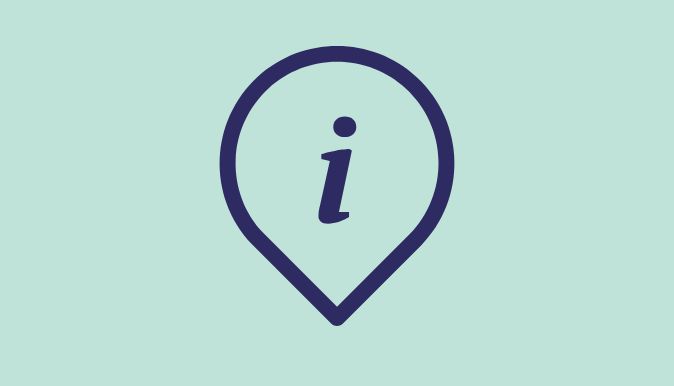 Family & Friends Peer Support
If you are a family using our service or would like to use our service, join us at regular on-line peer support sessions.